Wondering how you can simplify your child's play area and provide stimulating toys that will prepare them for school? You can start here! Together we can convert your child's current play area into a "Play & Learn Space."
A Play & Learn Space is a personalized area that is crafted at your child's level of development with Montessori-inspired toys, materials and furniture.
The purpose is to have a small space with minimal handpicked items that your child can play and learn from. A Play & Learn Space will also provide your child access to clean up easily and independently, making clean-up time a lot less stressful for everyone. No need to have an overwhelming amount of toys to keep your child entertained. This simplistic set-up will capture your child's attention and desire to explore and enjoy free play time without the burden of having to clean-up endless amount of toys after.
Play & Learn Spaces can be created in any area of the home, bedroom, living room, playroom- whatever space you have to work with; we can make it happen!
See how you can help develop and support your infant, toddler or pre-schooler's growing needs by creating a little space they can grow in.
Check out the different services below, choose one that works for you.
Need a hand in tackling the decluttering and setting-up phase? I am here to walk you through the start and finish line! Plus you will have my assistance with making tough decisions on the letting go part by sorting out what to keep and add. The Play & Learn space we create will be based on your child's current interest and developmental phase.
Play & Learn Spaces: In-Home Parent Course
This is an in-home parent course with a FREE 45min home visit! You will learn to create a Montessori-inspired play space with my help. Together we will organize the area for safe and easy clean-up. You will also gain insight on how to maintain the space by setting age-appropriate responsibilities. Most importantly, receive personal tips on implementing some basic Montessori principles into your parenting approach that will aid you in supporting your child's creativity and independence at home.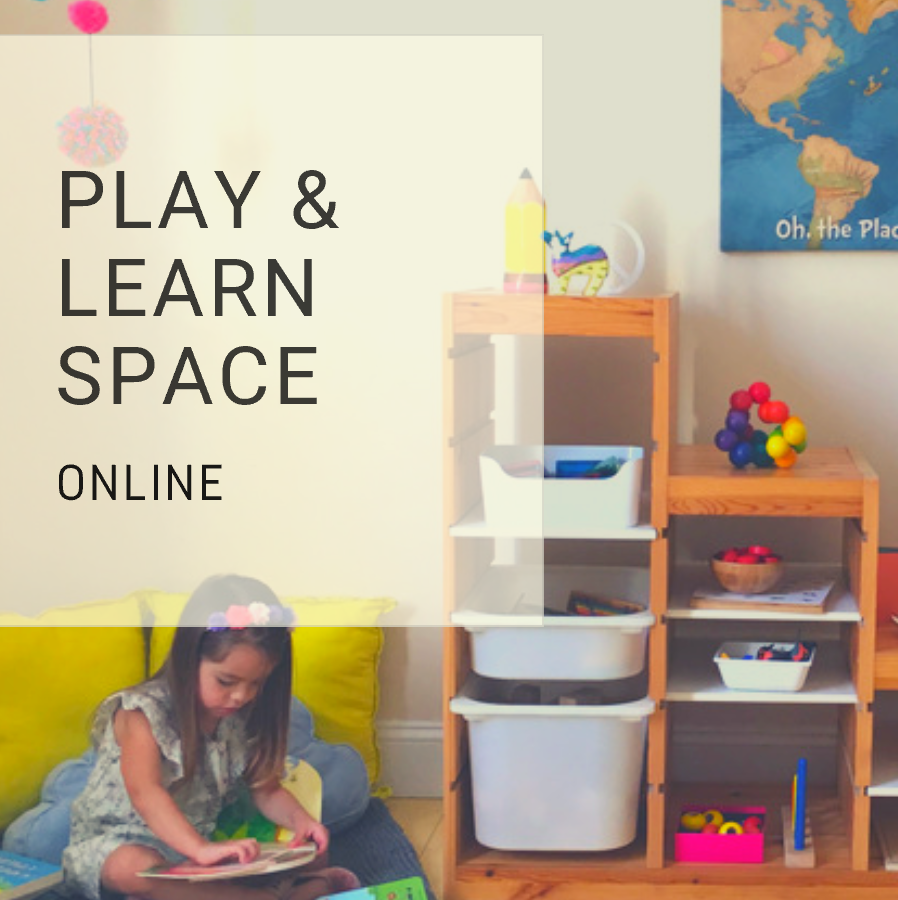 Just want to chat but still need guidance with ideas and suggestions with creating the space before making any changes?
Get personalized tips on simple ways you can start making subtle changes now.
Play & Learn Spaces: Online Parent Course
This is an virtual parent course with a FREE 45min virtual visit! In 2 sessions we will discuss your goals and how you can accomplish it with small steps. You will receive personalized advice based on the current space and steps on how to implement the changes at your pace.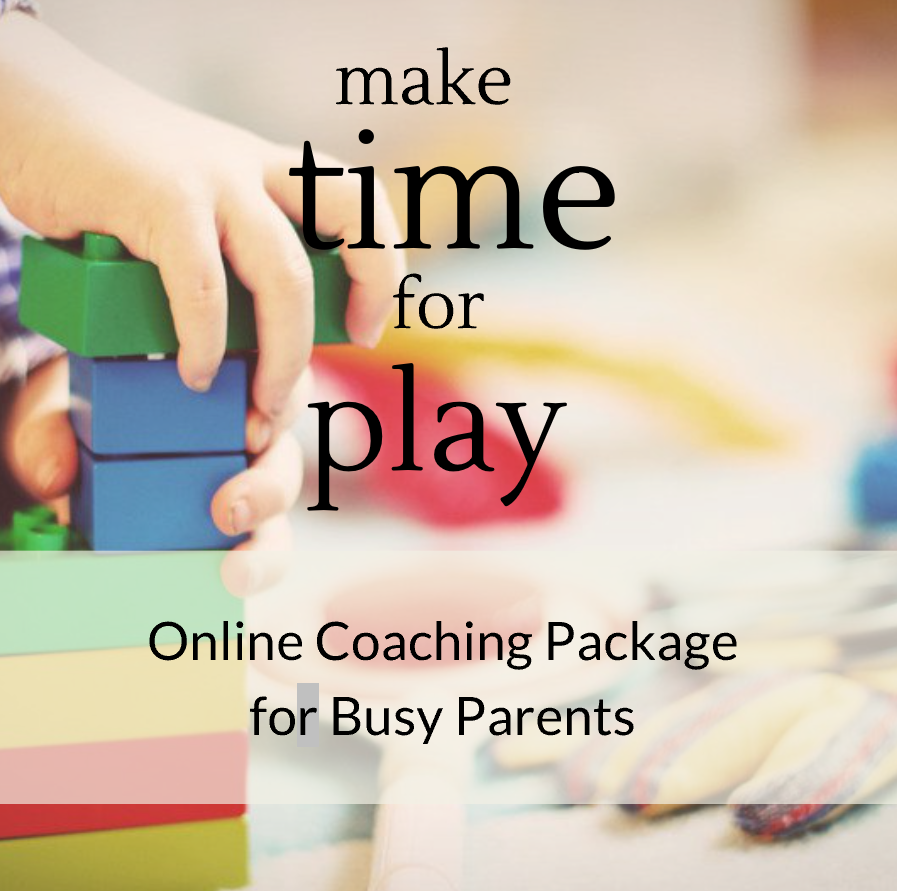 Is your child getting more than 2 hours of screen time a day leaving no time for free play? Or do you find your that your child goes from one toy to the next without any length of concentration?
This session is for you! I will coach you on how you can implement simple ways to shorten less screen time and add more play time in your child's daily routine.
Make More Time For Play: Online Parent Coaching Package
In 2 virtual session we will discuss what your daily weekday and weekend routine looks like. Then, we will analyze what is getting in the way of free play time, ways to encourage concentration and order within the play time. Together, we will craft a daily routine allowing your child time to play and clean-up independently.